Desktop Broker gives you all the tools you need to manage trading on behalf of your clients.
Real broker research
When you trade with Desktop Broker, we give you access to the latest research from the Bell Financial Group.
Bell Financial Group research
BuySellSignals research
Consensus research
Key measures
ASX company announcements
Live business news
Boardroomradio
View sample report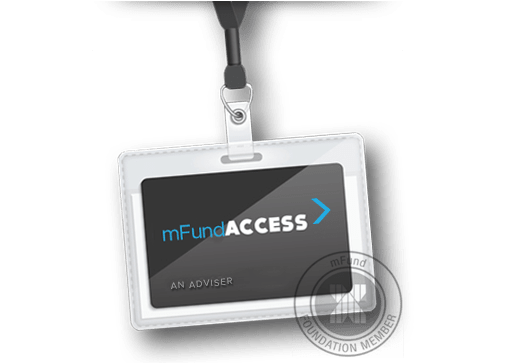 Investing in mFunds
Now you can invest in managed funds using the same platform as your shares, with your Desktop Broker account and mFund.
mFund is a new ASX service powered by CHESS settlement that allows you to buy and sell units in managed funds with the same security and reliability as any other ASX investments.
Find out more
Multi client trading
No need to enter and place one trade at a time.
Action multiple trades in or out of a stock from one or all of your client accounts with just one order pad.
Orders go to market simultaneously giving the best chance of being executed around the same price.
Find out more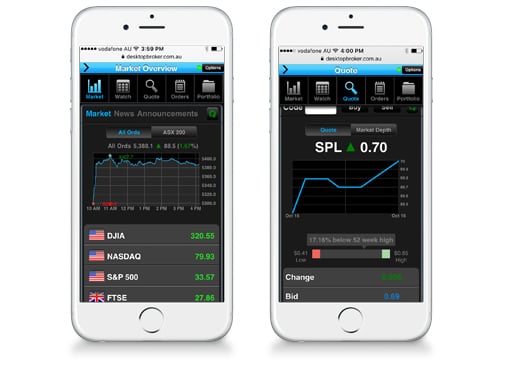 Mobile access & trading
Make trades on-the-go using your iphone or android device.
It's web-based, so there's nothing to download and install.
It's optimised for mobile users, so it's super-fast.
It makes the most of your smartphone's intuitive interface and innovative technology.
Read more
Data feeds
Desktop Broker can export transactional and historical data to a variety of portfolio software and SMSF platforms, helping you simplify your client administration and to keep track of your client's portfolio performance.
Automated datafeeds are available for Xplan, Class Super, Praemium, BGL, Adviser Logic and Coin just to name a few.
Client access - view or trade
Trading or view only
As an added service to your clients, you can choose to give them access to the Desktop Broker client site. It's a streamlined version of the adviser site that enables them to log on, track their orders and view their portfolio. You can choose whether to allow clients to trade or just provide an overview of their account.

Features
With the Desktop Broker client site, your clients can:
Log on securely
Track open orders
View their order history
Monitor their portfolio performance
Create watchlists
View the latest market information, company news and research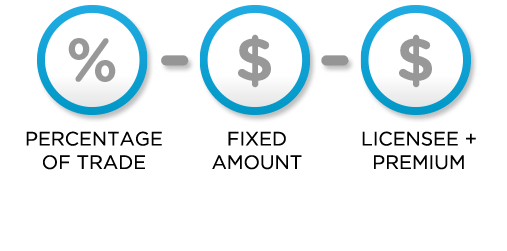 Flexible brokerage
Customise brokerage for individual clients or individual trades. Set brokerage as a percentage, as a fixed dollar amount or on a cost-plus basis (our brokerage plus your fixed commission).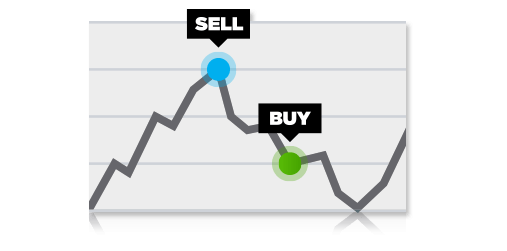 Free conditional orders
Don't miss that trade.
Desktop Broker offers FREE advanced conditional orders, where you can create pre-determined orders for equities, interest rate securities and warrants which will be placed onto the market once your trigger conditions are met.
Streamlined account opening
Save time and paperwork with our simple online application that makes setting up accounts for your clients quick and easy. A dedicated implementation team is available to make this process even simpler. We provide training to help you make the most of our online services and can assist with bulk client transfers.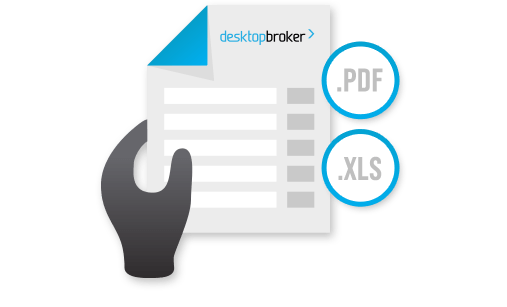 Client reporting
We have a suite of reports available from the Desktop Broker website in both PDF and Excel formats. These include:
Brokerage
Open orders
Holding valuation
Pending settlements
Stock movements
Daybooks
Easy tax reporting
Our innovative and easy-to-read report is free and available for all client accounts that traded with Desktop Broker during the year.
The report includes details like:
Your account summary
Holdings valuation
Cash account summary
Transaction summary
Brokerage and information services and
Estimated dividend summary
View sample report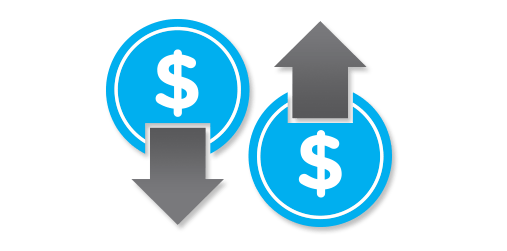 Settlement choices
Desktop Broker offers a number of options to settle trades;
Direct debit – we settle trades via direct debit or direct credit to any nominated bank account
Delivery vs. payment (DVP) – settlement with any margin lender, wrap platform or custodian
Cash up front – a risk free vetted solution using a Macquarie Cash Management Account