Navigate to a future-ready advice business with GPS
The managed accounts solution - a simple fix
Is increased regulation and compliance stifling your business?
Is it getting harder to decide on which investments are best for your clients?
Are your clients demanding more transparency and more investment options?
Then get the professional support you need for your business and improve your client satisfaction.
The Guided Portfolio Service (GPS)
Backed by Bell Financial Group, Bell Potter GPS is the next generation of managed accounts. It's a scalable portfolio modelling and rebalancing solution that saves you time and lowers your costs.
It expertly guides you to the best investment portfolio outcomes for your clients and supports you with automated tools to easily maintain and rebalance them.
Why we're different
6 professionally managed model portfolios

Competitive pricing & capped brokerage

Direct ownership

Mix and match models

Automation & streamlined implementation

Objective-based models

Dynamic auto rebalance

Easy to customise
Better outcomes for you and your clients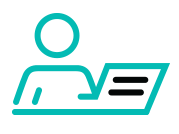 For you
Access to professionally managed portfolios
Automatically generate ROAs on your letterhead
Invest in multiple portfolios with consolidated reporting
Simplicity for your business with streamlined and automated processes
Scale your business by rebalancing multiple client portfolios simultaneously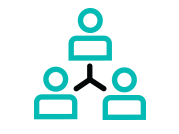 For your clients
Access to diversified portfolios
Save money for your clients with lower 'total cost of ownership'
Direct ownership of assets and improved control over rebalances
Customise outcomes for each client if required
Access to simple consolidated reporting via a client portal
Certainty of cost with one total fee
Six models to choose from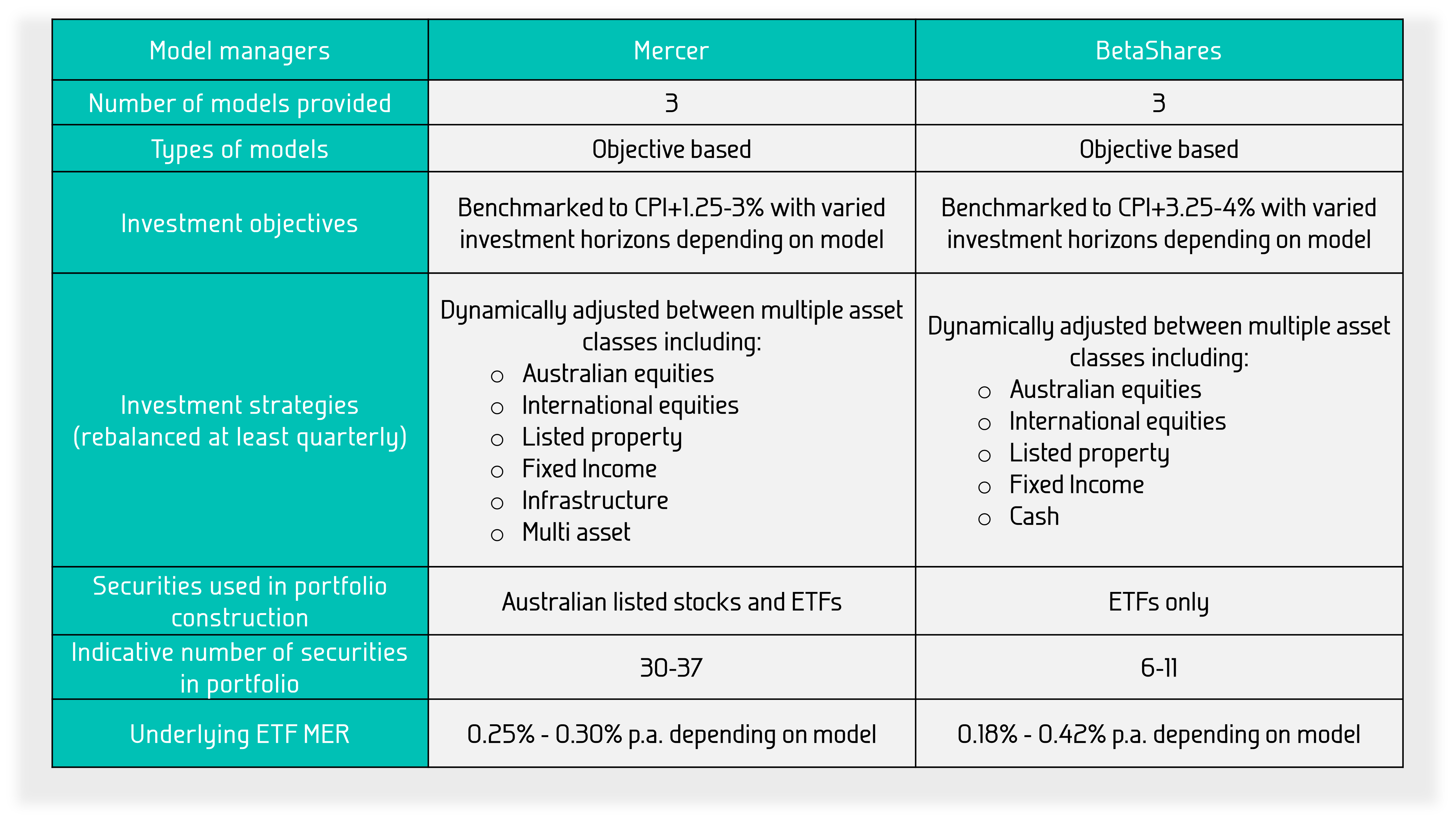 See how we compare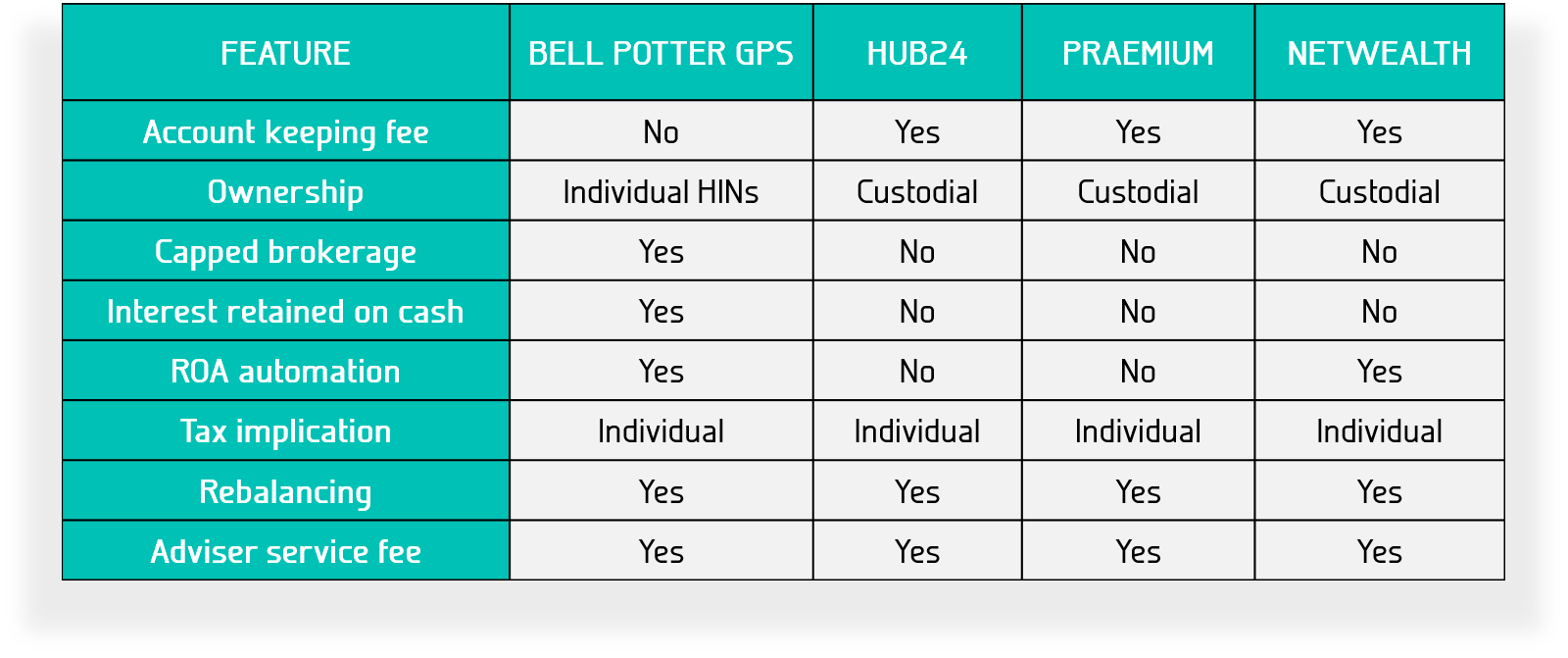 The above information is true as at 17/01/19
How it works in 5 steps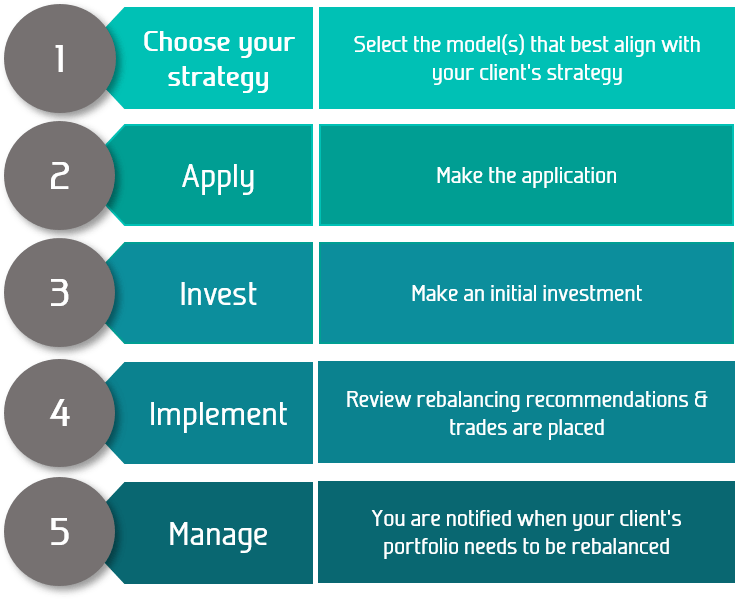 Watch how Bell Potter Guided Portfolio Service works here
Demo

21st August 2018
Bell Potter Guided Portfolio Service (GPS) Demo